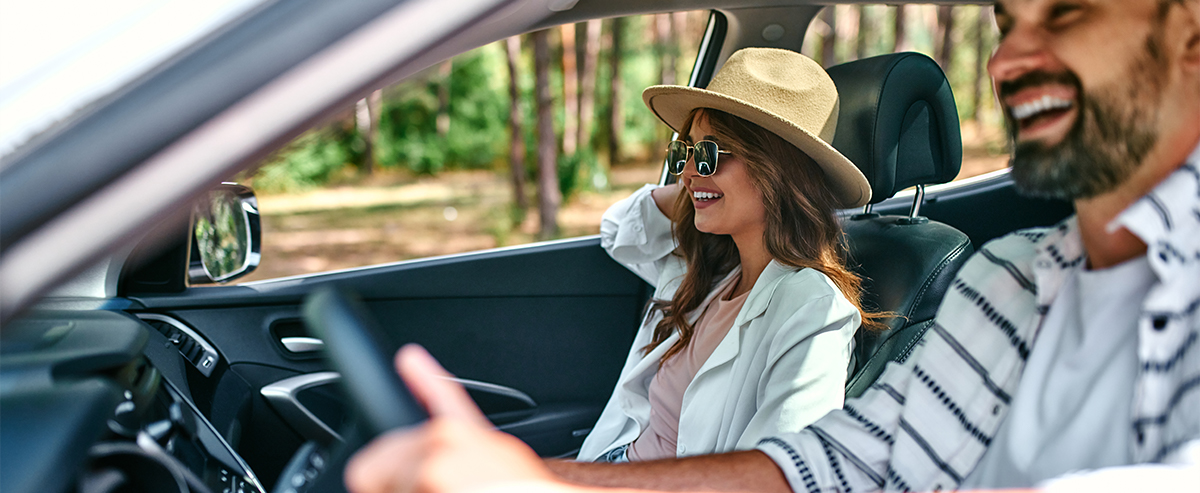 If you're a resident of San Bernardino County seeking a dependable and customer-centric car dealership for your next vehicle purchase, consider Fontana Chrysler Dodge Jeep RAM. Located conveniently in Fontana, we strive to meet the needs of local RAM fans, San Bernardino Jeep drivers and more. Our Jeep dealership near San Bernardino aims to impress with an unmatched car-buying journey, a vast selection of new and used cars for sale, outstanding auto service and a superb reputation within the community.
Why do San Bernardino Chrysler enthusiasts and Dodge lovers pick our RAM and Jeep dealership in Fontana as their go-to selection for sales, maintenance and financing? It all stems from our commitment to exceptional service, competitive pricing, varied vehicle offerings and plenty of additional differentiators that make us different from other nearby San Bernardino County auto dealers.
As part of the highly respected OREMOR Automotive Group, our dealership prides itself on offering an extensive array of vehicles, featuring the latest models from Chrysler, Dodge, Jeep and RAM. We also sell used cars from multiple manufacturers to ensure you have the diversity you deserve. It's our goal to meet every customer's needs across Fontana, San Bernardino County and beyond.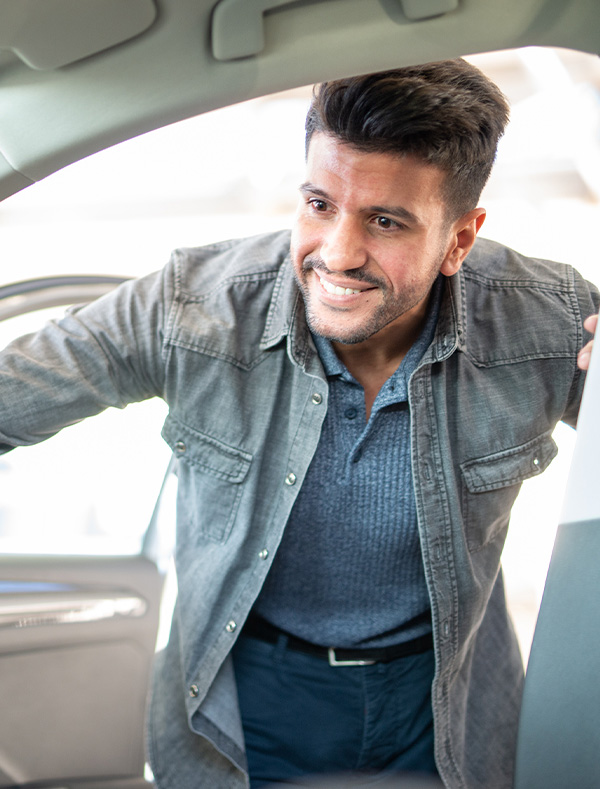 Shop New Dodge & Jeep Sales Near San Bernardino, CA
Conveniently situated in Fontana, we present residents throughout San Bernardino County with easy access to a wide range of high-quality vehicles. Our dealership's close proximity to San Bernardino makes us an ideal choice for those seeking a trustworthy car-buying experience close to home.
Whether you need a new RAM truck for off-road adventures in the San Bernardino mountains or a pre-owned Chrysler minivan for family outings in Fontana, we are here to help you find the perfect vehicle.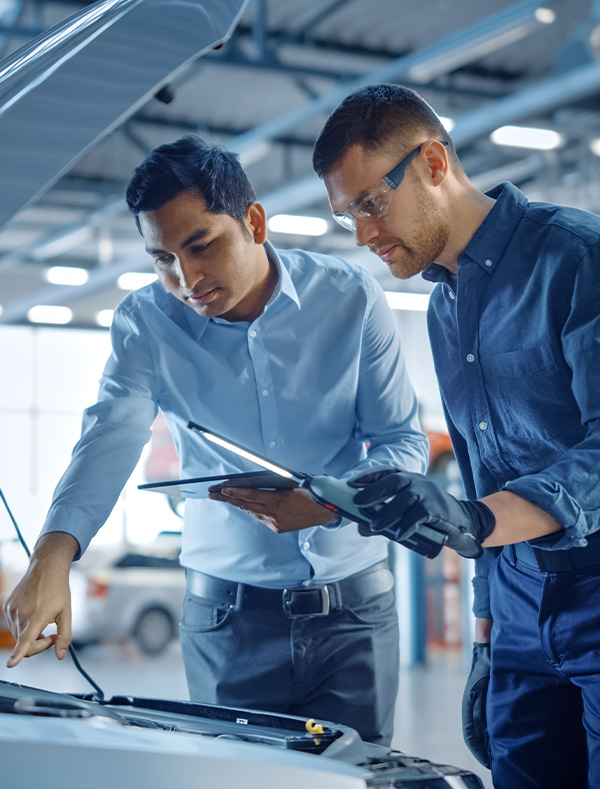 Exceptional Auto Service Nearby
Fontana Chrysler Dodge Jeep RAM is proud to offer drivers throughout San Bernardino County access to a comprehensive suite of high-quality auto service options.
Quite simply, your vehicle's performance as well as your overall satisfaction are our main priorities. Our team of certified automotive technicians is ready to assist you with a wide range of services, ensuring your vehicle remains in optimal condition. Whether you require a routine RAM 1500 service or need professional Jeep SUV maintenance and repairs, we are here to provide the expert care you deserve!